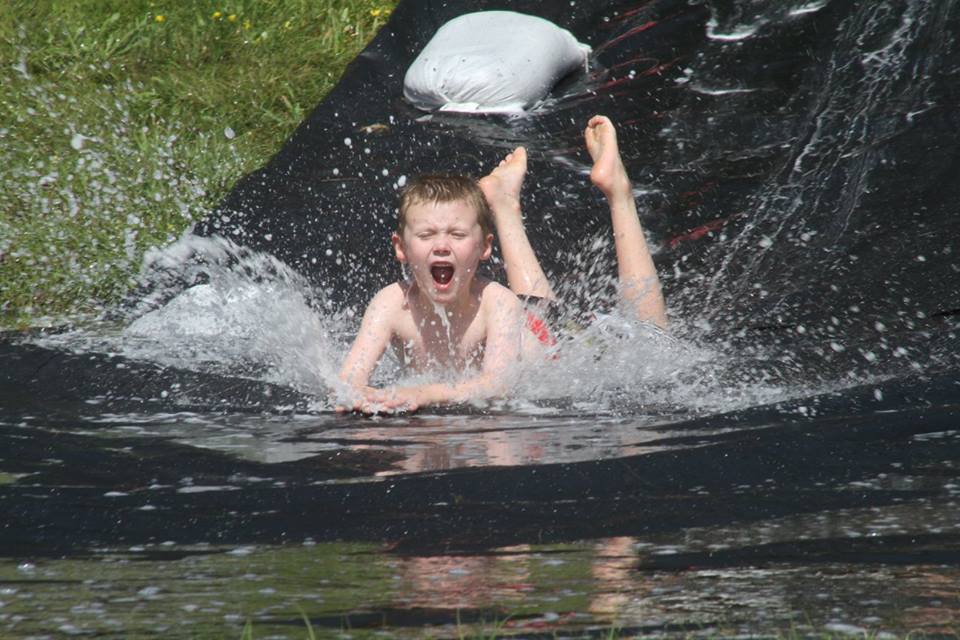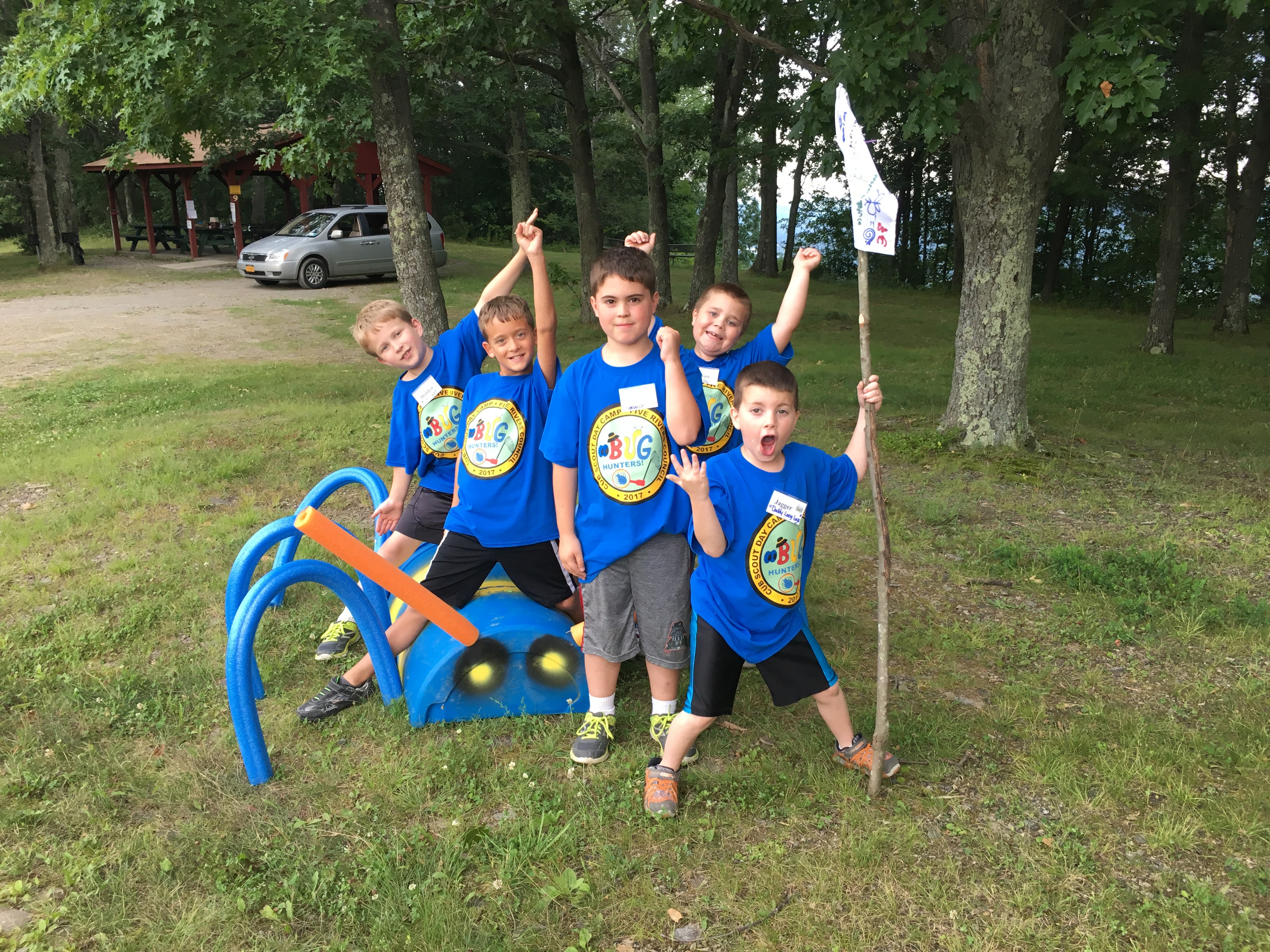 Day Camp is an adventure open to all Cub Scouts. Sessions run Monday through Thursday, with a field trip or special offering on Friday, in parks central to the Districts. Scouts will participate in a wide variety of activities including games, crafts, BB Gun Safety, and Archery Shooting. Some camps include fishing and swimming based on facilities. Day Camp is more fun when you come with your Den, so start planning now for next summers adventure!
2020 Day Camp Brochure
2019 Cub Scout Day Camp Prices – Includes 5 days of fun, a t-shirt, and an event patch
$125 if paid by April 15, 2019
$150 if paid before June 1, 2019
$175 if paid after June 1, 2019
Unit of Distinction – $10 off Day Camp fee when paid in full! See your Cubmaster to ensure your Pack qualifies.
Registrations after June 1st TShirt, Water bottle and cinch sack bag will be subject to availability
2019 Campership Application and Letter
2018 Registration Form
2019 Camp Parent Guide
Click here for Health Form(only parts A & B required!)
Click here for information about Child and Dependent Care Tax Credits for coming to Day Camp
Campership Donation
Camperships are designed to financially assist a Scout and their family have a summer camp experience. The funding is gathered from support of the community and Scout families.
If you would like to support our Campership fund click here
Shooting Director
For information about the Shooting Sports training Click Here