Welcome to the Five Rivers Council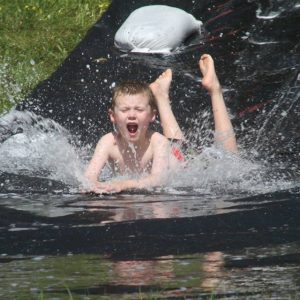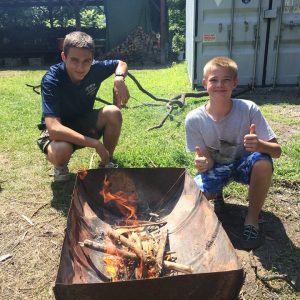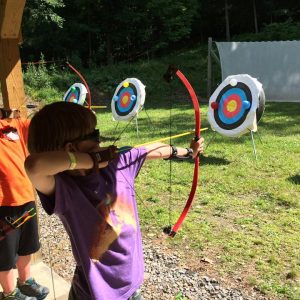 Boy Scouts of America
The greatest Youth Development Program in the World!
Scouting is for your family and every family in our communities.  At a time when many seem focused on division, Scouting provides an opportunity for everyone to come together and be part of the fun and adventure.  We offer safe, fun, and educational age appropriate programs for boys and girls from kindergarten to 20 years of age, and young women from age 14 to 20.
Whether your child wants to go camping, provide service to their community, race pinewood derby cars, learn about STEM activities, or just hang out with their friends, we offer it all.  The Council provides first rate Scouting programming and facilities throughout the Twin Tiers of New York and Pennsylvania, serving the youth of eastern Allegany, Chemung, southern Livingston, Schuyler, Steuben, and western Tioga counties in New York, as well as Bradford, Lycoming, Sullivan, and Tioga counties in Pennsylvania.
Go to Camp in the off season!!
You can now reserve a spot at camp using our all new online reservation system!
https://campreservation.com/375/
You can reserve: campsites and grounds for hiking and fishing. No more worries about if something is available or not. You can now see the availability in real-time.
Canoe rentals are also available at both camps.
*There are certain restrictions on availability due to COVID restrictions at this time*
Tech Support (Member Care)
My.Scouting
Scoutbook
Online Training
Internet Advancement
Internet Rechartering
Commissioner Tools
Scouting has many online tools to help all volunteers do their jobs. However, sometimes issues arise. If you are having trouble with any of the BSA online tools please submit a ticket and one of our experience volunteers will help you solve it. This was formerly offered by the National Office as Member Care but has been closed and is now a local Council service.
If you have strong skills in the use of any online tools and would like to be a tech support member please click here. Please include the online tools that you can provide support in.