Welcome to the Five Rivers Council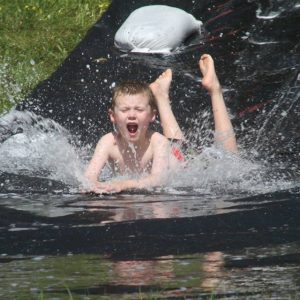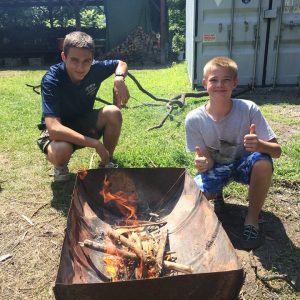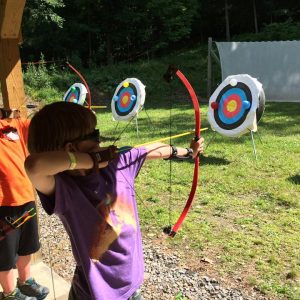 Boy Scouts of America
The greatest Youth Development Program in the World!
Scouting is for your family and every family in our communities.  At a time when many seem focused on division, Scouting provides an opportunity for everyone to come together and be part of the fun and adventure.  We offer safe, fun, and educational age appropriate programs for boys and girls from kindergarten to 20 years of age, and young women from age 14 to 20.
Whether your child wants to go camping, provide service to their community, race pinewood derby cars, learn about STEM activities, or just hang out with their friends, we offer it all.  The Council provides first rate Scouting programming and facilities throughout the Twin Tiers of New York and Pennsylvania, serving the youth of eastern Allegany, Chemung, southern Livingston, Schuyler, Steuben, and western Tioga counties in New York, as well as Bradford, Lycoming, Sullivan, and Tioga counties in Pennsylvania.
Silver Beaver Applications
It is again time to consider nominating worthy Scouters for the Silver Beaver Award. 

Presented by the National Court of Honor, the Silver Beaver Award recognizes registered Scouters of exceptional character who have provided distinguished service to youth within a council. It is the highest volunteer award that may be presented at the council level. Anyone may nominate any deserving Scouter to the Silver Beaver Selection Committee, which consists of representatives from each district as well as the council executive board. In selecting recipients, the committee reviews the nomination forms, taking into account not only a Scouter's service within the Scouting program, but also contributions made in other areas. If you know of a deserving Scouter, please take some time to gather information on the person and submit a nomination. Please keep all nominations confidential. The application can be found by following this link to the National Silver Beaver Nomination form.
Please send all nominations:
Five Rivers Council
attention Karl Ziegenfus, Field Director
244 West Water Street
Elmira, NY 14901
or via email at Karl.Ziegenfus@scouting.org
Nominations are due by Friday February 12, 2021. 
Still Scouting
Click here for a variety of online resources to keep your Scouting program going virtually!
Camp Gorton January 31, 2021
The tournament consists of 25 target rounds from eight different stations on the skeet field at Camp Gorton.  Maximum of 5 individual shooters or a  squad will occupy the stations on the skeet field at the same time.
Cost: $50 per Person – 5 Individual Registrations per ½ hour Time Period = a "Squad". A Squad is NOT a Team!
Prizes: Lewis Class System/Format will be used for Male & Female Adults and Combined Youth
Tech Support (Member Care)
My.Scouting
Scoutbook
Online Training
Internet Advancement
Internet Rechartering
Commissioner Tools
Scouting has many online tools to help all volunteers do their jobs. However, sometimes issues arise. If you are having trouble with any of the BSA online tools please submit a ticket and one of our experience volunteers will help you solve it. This was formerly offered by the National Office as Member Care but has been closed and is now a local Council service.
If you have strong skills in the use of any online tools and would like to be a tech support member please click here. Please include the online tools that you can provide support in.