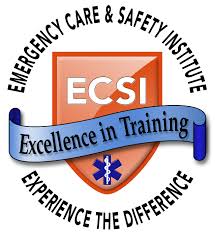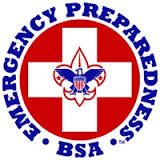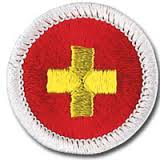 The Five Rivers Council in conjunction with Emergency Care and Safety Institute (ECSI) are providing CPR and First Aid classes for incredibly discounted prices. ECSI is recognized by all state and federal agencies and meets BSA training requirements for certain activities/events (ie Philmont, water programs, shooting sport programs, climbing and rappelling activities). Please refer to the current Guide to Safe Scouting for specific event/activity requirements.
Certifications Offered
Adult/Child/lnfant CPR
Automated External Defibrillator
Epi-Pen Administration
Asthma Inhaler Administration
First Aid Basics
Professional Rescuer CPR (generally required only for lifeguards)
Wilderness First Aid
Instructor Trainer in all the above mentioned classes
Format of the Classes
All the above mentioned classes (with the exception of Wilderness First Aid) are designed to be run in a classroom format using both presentation and hands on skills. Most classes can be completed in less than 3 hours. At the end of the class participants will receive a certification card, generally valid for 2 years. Wilderness First Aid has an age restriction of 14+ years. The ability to physically perform the skill is the criteria not the age of the student. Instructors must be 18+ years of age.
No classes currently scheduled. Watch for upcoming course announcements.