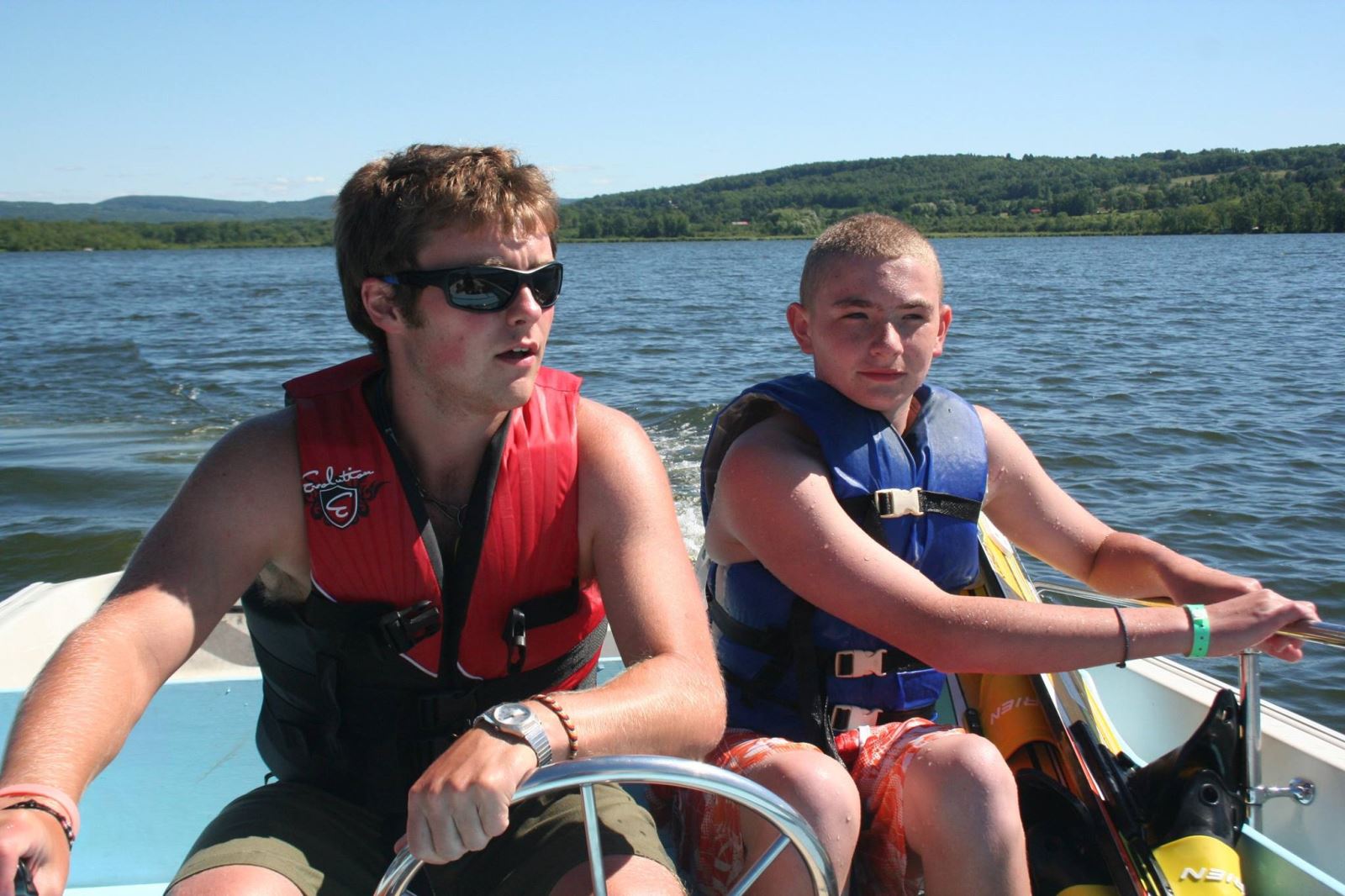 Camp Gorton
Start here and visit our Facebook page.
Click here for our YouTube Channel.
Click here for a site map: Camp Gorton Map
Short Term Camping Availability here
Directions: Click Here
Attractions: Click here for suggestions of things to do in the area while you stay at Camp Gorton.
Year Round Program Ideas at Camp Gorton
Friends of Camp Gorton: Click here to find out more about a dedicated group of Scouters with ties to Camp Gorton and all that they have done to support and grow the camp and its facilities.
Address & Phone:
607-292-3220 (summer only)
1-888-235-7774 Fax Machine (summer only)
GPS Waypoint- N42 26.440 W77 05.705
Description:
Camp Gorton is located outside of Dundee New York on beautiful Waneta Lake. During the summer, Camp Gorton offers both Cub Scout Resident camp and Boy Scout Resident camp programs. Check out our calendar of events to see what week works best for your Pack or Troop and to Register. During the off season, Camp Gorton is open for weekend rentals. We have cabins as well as tent sites available for use by your Scouting or Non-Scouting Group. If you would like more information about building or campsite rentals please view our Facilities Guide and contact Karen Neiley at the Arnot Mall Store.
Documents