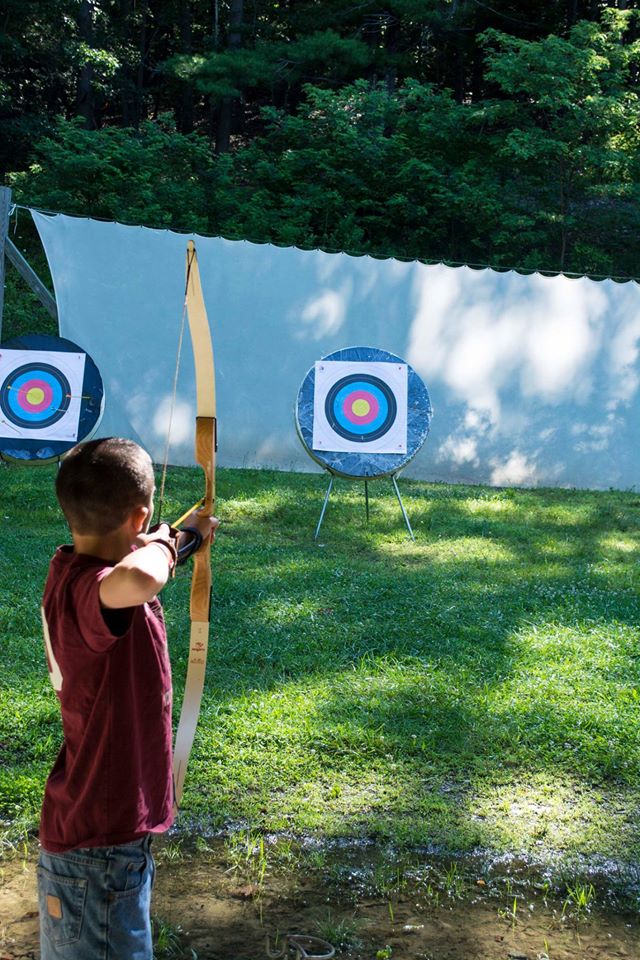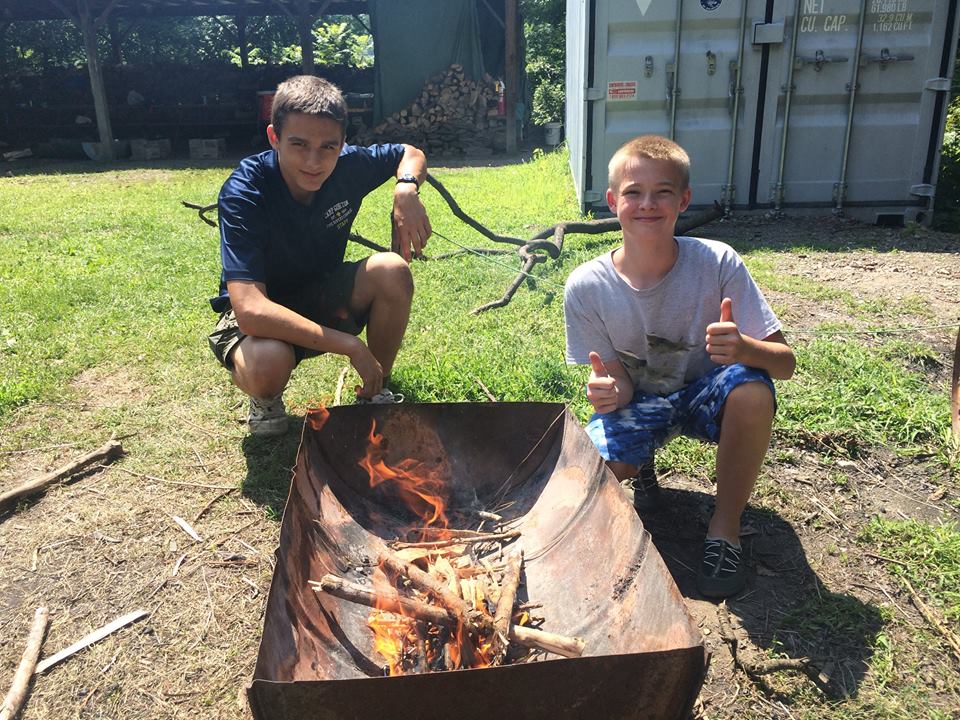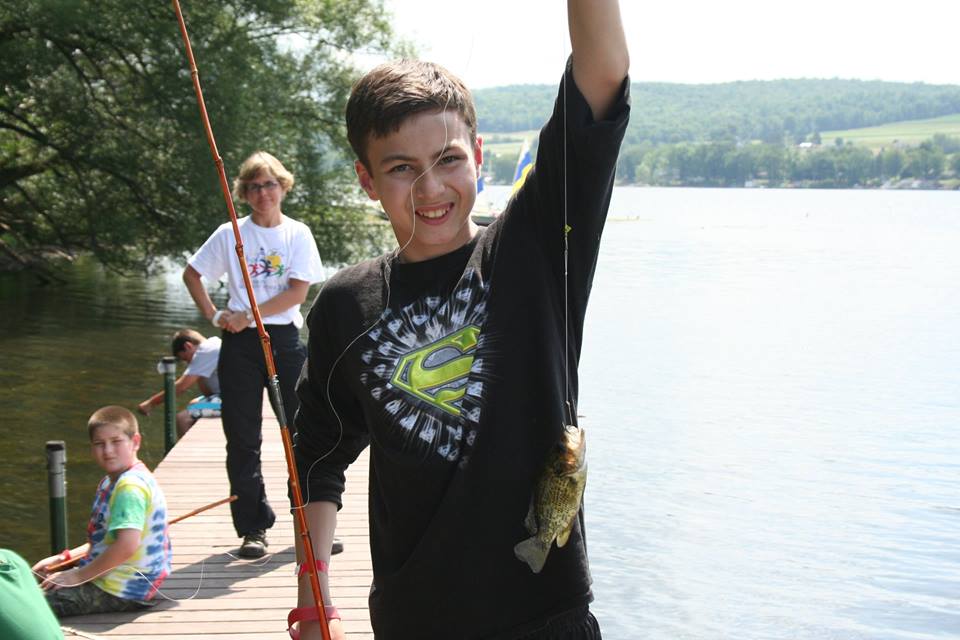 Get Connected with Camp Gorton on Social Media
What is the Camp Gorton Experience?
Camp Gorton is located outside of Dundee New York on beautiful Waneta Lake. During the summer, Camp Gorton offers both Cub Scout Resident camp and Boy Scout Resident camp programs. Camp Gorton overs over 50 merit badges each summer including 9 or more Eagle Required Merit Badges along with an extensive open program that includes the Gorton Trail Hiker Award, Shooting Sports Top Shot Award, Nature Award, Scoutcraft Woodsman Award, Polar Swim and Fish, Mile Swim, and several other programs. Designed to meet the demands of new scouts to the experienced scout at camp.
2023 Scouts BSA Summer Camp Fees
$525 by May 1, 2023
$550 by June 1, 2023
$600 after June 1, 2023
Provisional Scouting without a Unit
Additional Week of Camp – $475
3 Weeks of Camp – $1500
New Scout or Crossover
$525- by June 1, 2023
$550 – after June 1, 2023
Adult Leaders
$180 Fee for Session
$30 Fee per Day
2023 Scouts BSA Summer Camp Session Dates
Click here for a video on using the Registration Program and it's updates
Campership
All new for 2023, Camperships will be applied for through the registration.
Once the Unit names the Scouts that are going they need to turn on Parent Portal
Under the Registration Contact, button for Additional Information, Parent Portal
Enable and download the Parent Logon Credentials
Parents can then log into their Scouts registration through the Parent Portal and fill in the campership form and even make payments.
Camperships are provided through through donations. If you would like to help support the Campership fund CLICK HERE
Address & Phone:
607-292-3220 (summer only)
GPS Waypoint- N42 26.440 W77 05.705
Questions? Email our Camp Director
Documents
2023 Campsite Reservation form for Summer Camp – paper version for Unit deposit/reservation for Summer Camp
2023 Camp Gorton Staff Application – Email all completed applications to Karl Ziegenfus or drop them off at the Council Office with Karl's name on the envelope
Campership Online Submission – Please use Scouts registered name. *Due March 15, 2023*
2023 Program Guide – Updated 3/14/23!
More Information
Please select the below links for further information.
To review the video presentation about our COVID safety plan and how we are going to make things safe please click here
Summer Camp Needs – it takes a lot of material to help provide quality program. Please look here for items that we are looking to be donated to Summer Camp.
Camp Staff – Interested in being staff! Find out more information here and a job application.
Camp Staff Manual – COMING SOON!